Interiors
Court of Venom Print Interior
Fantasy title for Ooligan Press, published April 2022. Title treatment designed by Amanda Fink.
Using her experience from working on the Court of Venom galley interior (second sample), Alexandra developed this interior based on genre conventions and the cadence of the author's writing style. She tested the layout against several fonts to find a balance between aesthetics, reader comfort, and economical paper use (responding to the rising costs in the book supply chain). Alexandra also noted the difficulties the digital department faced in previous ebook conversions and embedded stylistic elements as a typeface so it could be converted more smoothly.
Court of Venom Galley Interior
Before working on the final print interior for Court of Venom (first sample), Alexandra did its galley interior. Galleys don't need to follow as many typographical conventions as final print interiors, but Alexandra used the experience to develop interior layouts based on an author's unique writing cadence so there are less typographical errors from the first import of the raw text.
The Great Gatsby Interior
Sample interiors of public domain text The Great Gatsby.
Design
Sample Book Jacket for Carmilla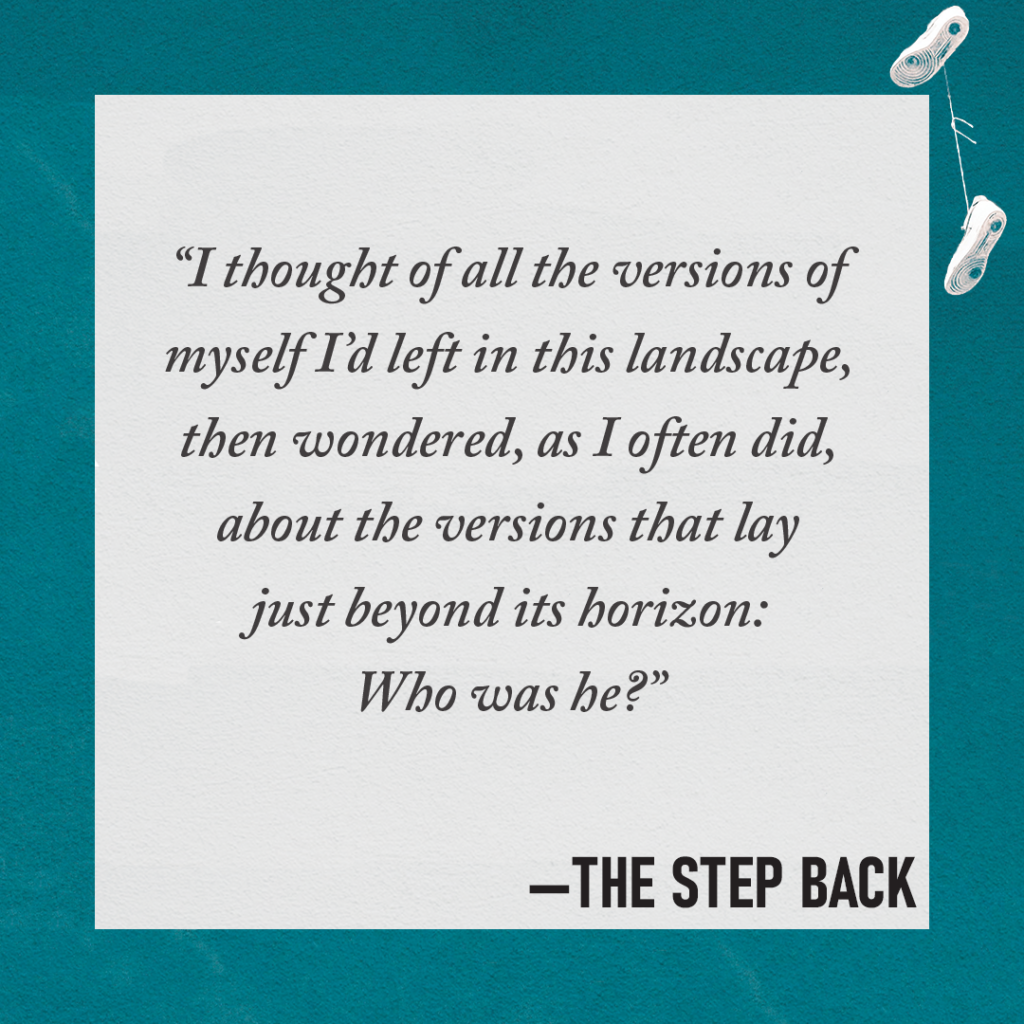 Social Media Collateral for The Step Back
Instagram images based on the cover of The Step Back for Ooligan's social media.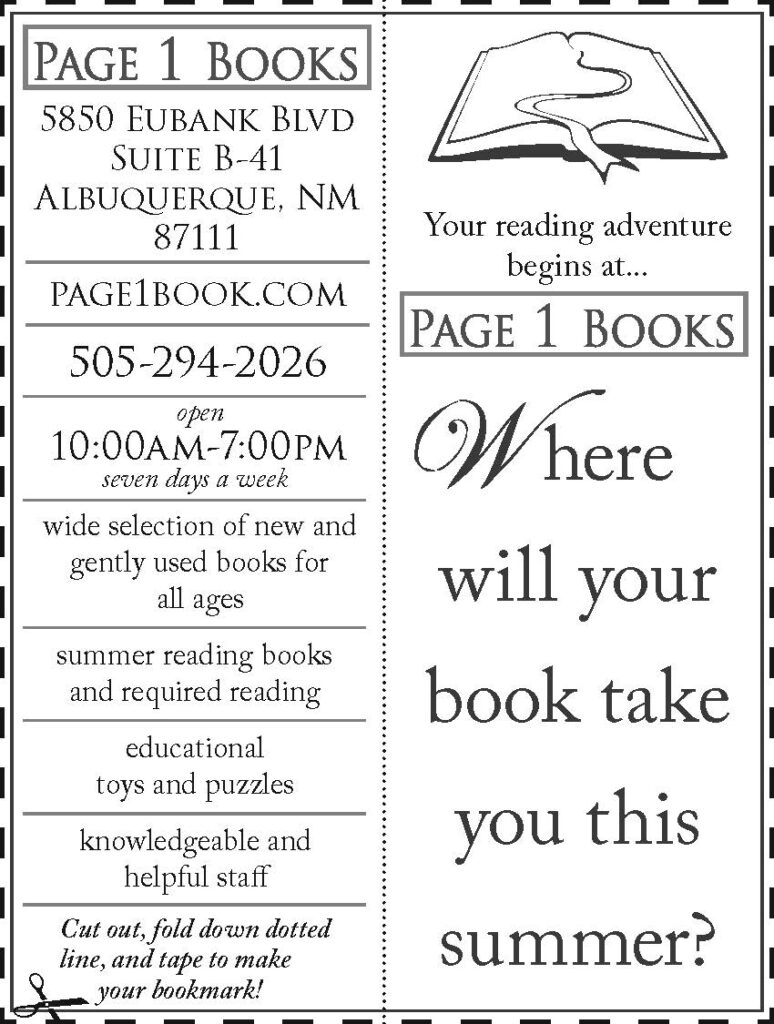 Interactive Periodical Ad Designed for Page 1 Books